We got the great fabric. We got the great thread. What's up next? Batting of course! (I couldn't help myself with the title of the post – my husband is a huge baseball fan and Spring training is underway… I'm not sure who's more excited – me to get the batting or my husband, who gets to watch batters.)
I looked into a lot of companies for batting. Why did I chose to bring in Matilda's Own batting from Australia? There are a few reasons:
It's so easy to work with. We currently have Cotton, Poly/Cotton (20/80), and Bamboo. They feel amazing to the touch. They work well for both machine and hand quilting.
It's pre-washed. That means practically no shrinking when washing. No surprises.
There are no glues or resins with Matilda's Own batting. They work well for people who have allergies. The bamboo batting is even organic!
Matilda's Own brand is concerned with ethical farming. I've been vegan for over 10 years and it's something that I feel strongly about. I've done the research, and I even feel comfortable bringing in the wool batting. (I don't have wool yet! It's going to take some time for me to bring it in.) It just makes me feel good to use it.
I know that last point may just be me, but it makes me smile to think about happy sheep.
You can currently get cotton, poly/cotton and even polyester batting in Israel already. Why bamboo? Bamboo is great for summer blankets. I don't know about you, but I quilt all year long. It's nice to have a fiber that breathes well! It's cooler for summer month blankets, but still warm enough for winter. It's great all year round.
Enough about Matilda's Own. Besides Matilda's Own, we also have Soft and Stable by ByAnnie. This is an amazing product that is great for bag making. It's super light and easy to work with, and it keeps its shape.
I haven't used it myself yet, but Shelley asked me to bring it in, so I did. If you'd like to contact her about buying some of her bags, I'll put you in touch. She makes incredible stuff! Here's some of her work: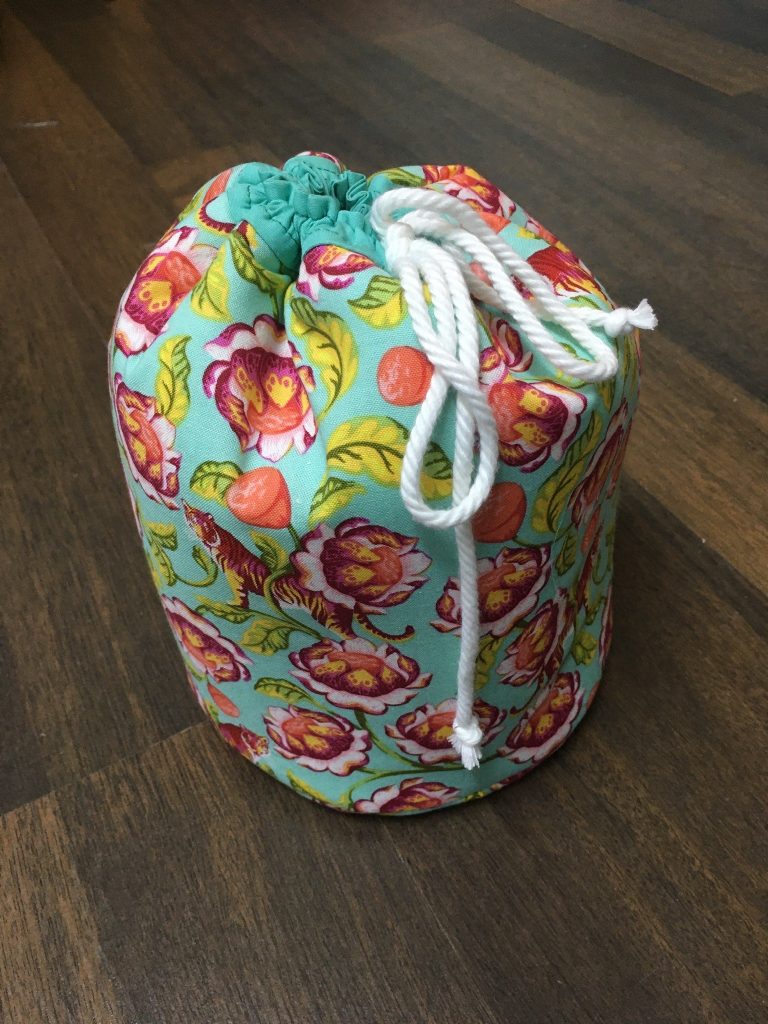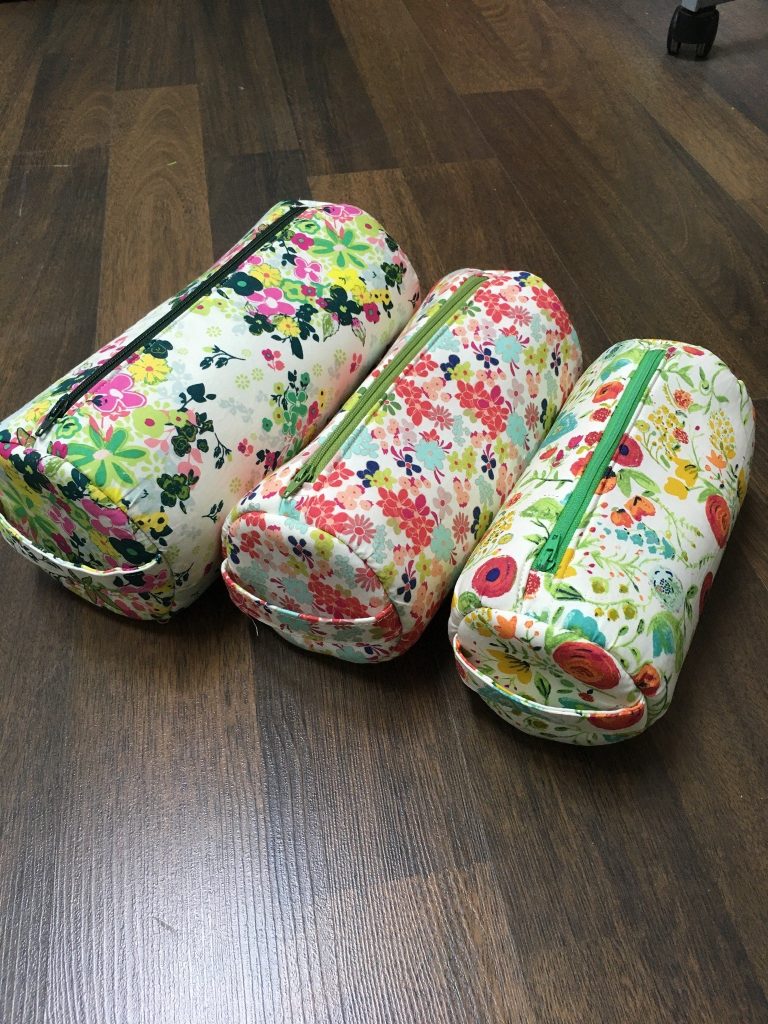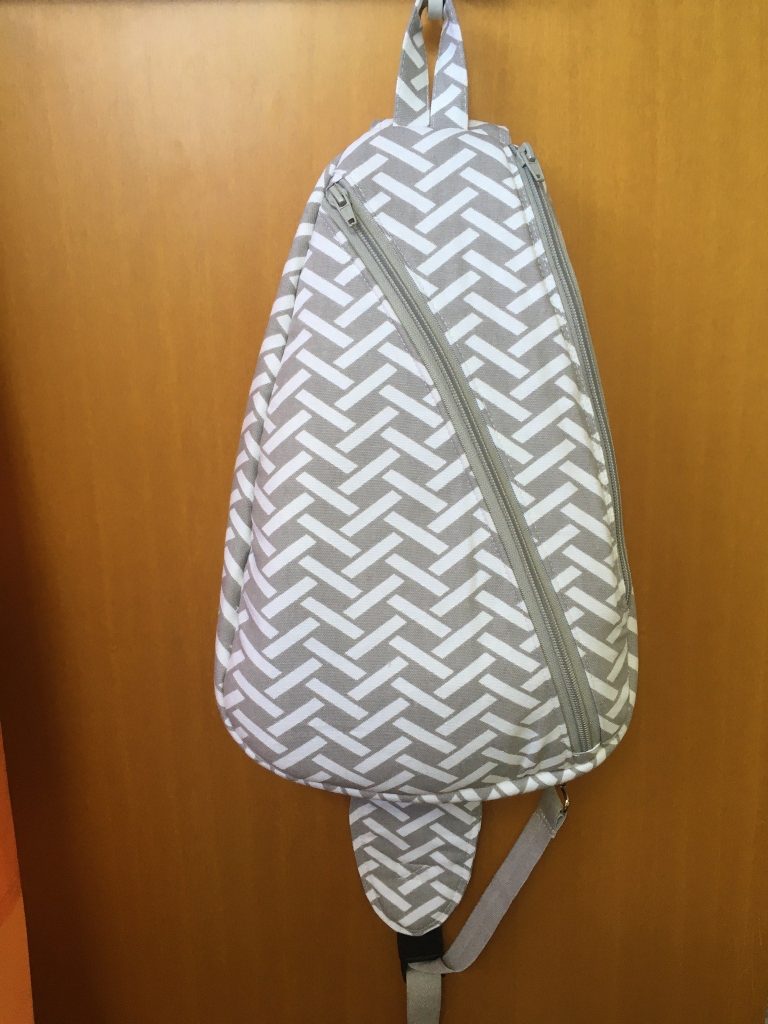 There's so much happening in the store right now. I have so many yummy things coming in! I can't wait to share what's coming next!
Like Shelly, if there is something that you want that you can't currently get in Israel, let me know and I'll try to get it for you. Chances are it's something that I want too!