עברית למטה
The Israel Quilt Association is having its annual meeting this Thursday, November 18, at the Arena Mall in Herzliya. I'm really looking forward to it. It will be a day of fun for Association members. This year they are inviting non-members too. Starting from 2 PM, everyone is welcome! There will be quilting demonstrations on a range of topics. One of those demonstrations will be given by yours truly. I'll be demonstrating quilting with rulers on your domestic machine.
If you do decide to come, it will be a great time to join the association. A yearly membership costs 275 shekel. What do you get with membership?
Comradery with other quilters in Israel
Online and (hopefully) in person classes for a variety of quilting techniques with teachers from Israel and all over the world
Access to enter your quilts in local shows
Free lunch the day of the meeting (worth 100 shekel)
If you decide to join (recommended) or are already a member, then the festivities start at 9 AM and include
9:00 – Meet and greet
10:00 – Stand up by Miriam Bernhardt
11:30 – General meeting and board elections
12:30 – Light lunch
2:00 – Short workshops

Hava Katzir – New technique
Yael Kaplan – Stablizers
Hagar Zachar – Indigo fabric dyeing
Josepha Himmel – Easy block building
Flora Cohen – Bag building
Me 🙂 – Ruler work on your domestic machine

4:30 – Day ends
It's a pretty jam-packed day! It's going to be a lot of fun.
I will be bringing some samples, but if you are coming, and would like me to bring anything specific from the store with me, I'll be happy to do it. Please make your order before Wednesday, Nov 17, at 2 PM. Select 'Local Pickup' for your shipping method to make sure you don't get charged.
I look forward to seeing you there!
Best,
Rena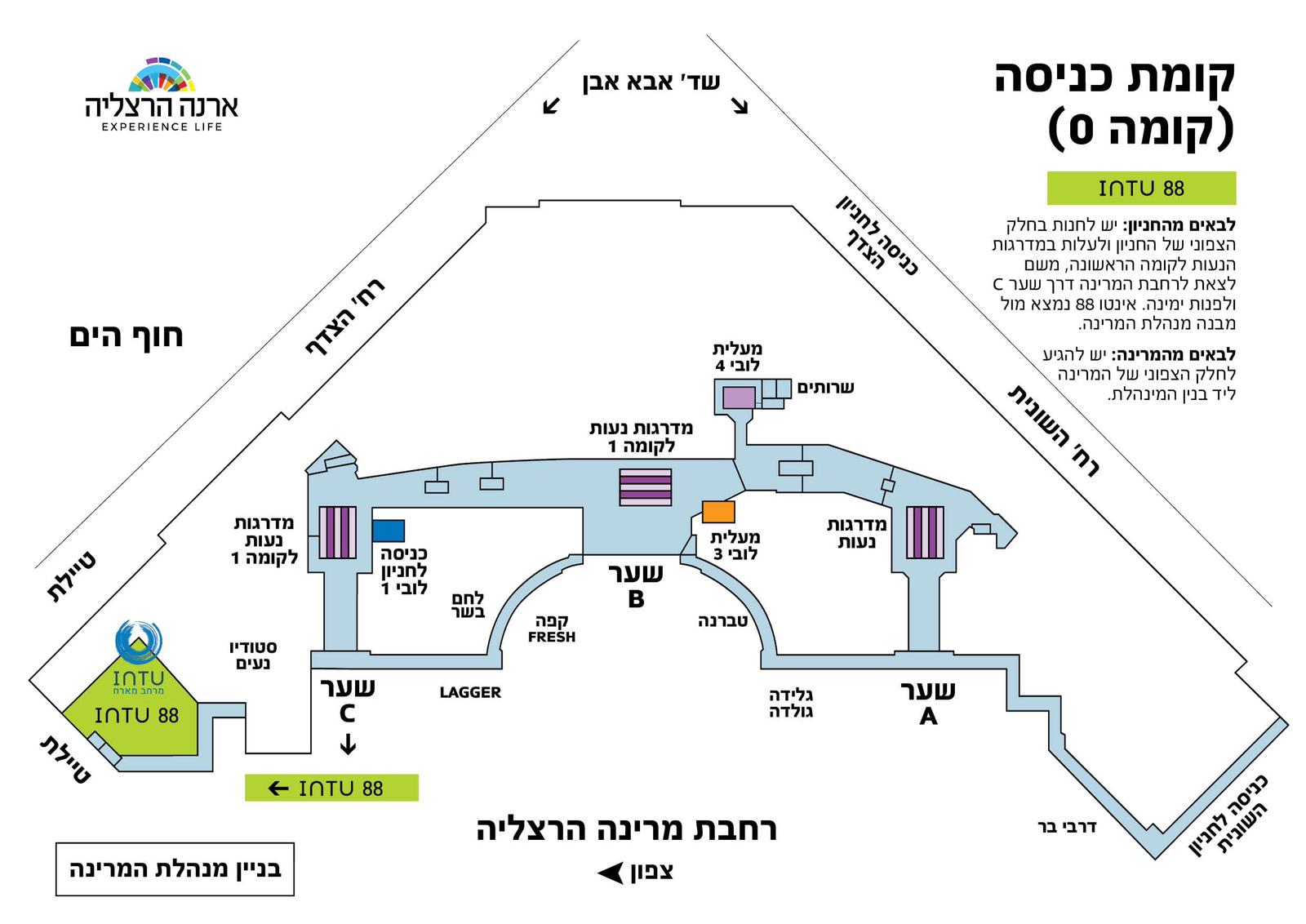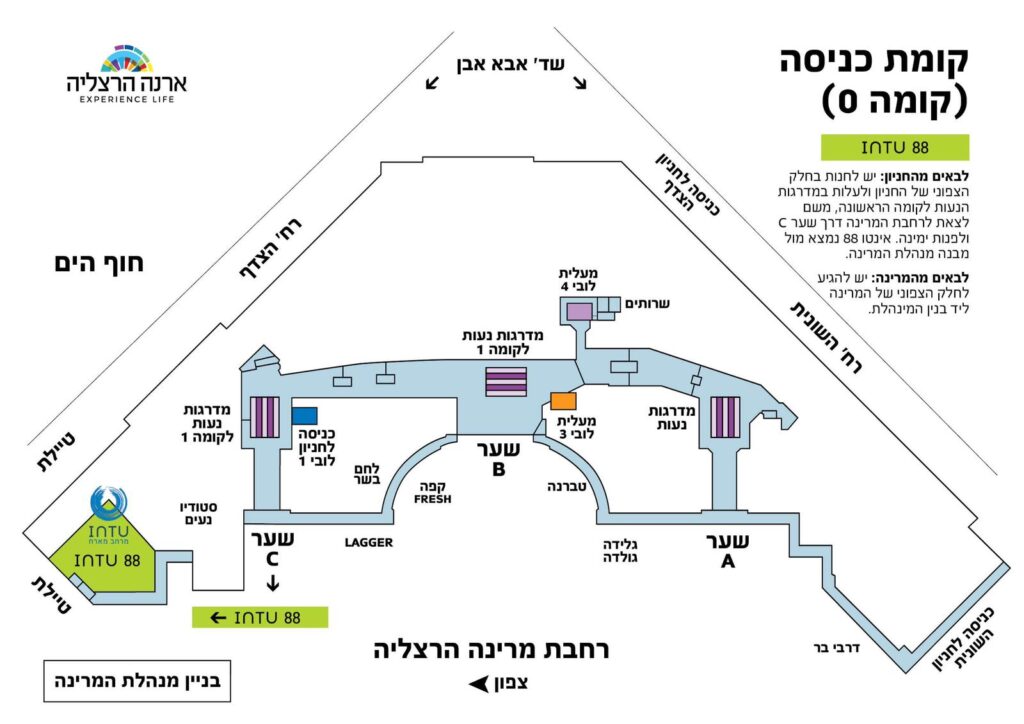 הצטרפו אליי בחמישי הקרוב בהרצליה!
ביום חמישי הקרוב, 18 בנובמבר, אגודת הטלאים מקיימת את אירוע המפגש השנתי שלה בקניון ארנה בהרצליה. אני ממש מחכה לזה. זה הולך להיות יום שכולו כיף לחברות האגודה. השנה מוזמנות גם מי שאינן חברות אגודה. החל מהשעה 14:00 בצהריים כולן מוזמנות! יהיו הדגמות קווילטינג במגוון נושאים. אחת מההדגמות תועבר על ידי עבדתכן הנאמנה במהלכה אדגים תפירה עם סרגלים במכונה ביתית.
במידה ותחליטו להגיע, זאת תהיה הזדמנות מעולה להצטרף לעמותה. חברות שנתית עולה 275 שקלים. מה מקבלים בחברות אתן שואלות?
אחוות קווילטריות ישראליות
שיעורים מקוונים ו(בתקווה גם) פרונטליים למגוון טכניקות טלאים עם מנחים מישראל ומכל העולם
אפשרות להציג את העבודות שלך בתערוכות מקומיות
ארוחת צהריים חינם ביום המפגש (בשווי 100 שקלים)
במידה והחלטתן להצטרף (מומלץ!) או שאתן כבר חברות, אז החגיגה מתחילה ב9:00 בבוקר וכוללת:
9:00 – קבלת פנים ומפגש חברות
10:00 – הרצאתה/הופעתה של מרים שטרנהרדט – אמנית וסטנדאפיסטית במופע עליז ומיוחד
11:30 – אסיפה כללית ובחירת ועד חדש
12:30 – ארוחת צהריים קלה
14:00 – סדנאות קצרות
חוה קציר – טכניקה חדשה
יעל קפלן – מייצבים
הגר זכר – צביעת בד אינדיגו
יוספה הימל – בניית בלוקים קלה
פלורה כהן – בניית תיקים
רינה רייך (אני! 🙂) – עבודת סרגל על ​​המכונה הביתית שלך
16:30 – היום מסתיים
זה הולך להיות יום די עמוס! הוא הולך להיות כיף.
אביא איתי כמה דוגמיות מהחנות, אך אם בכוונתך להגיע לאירוע ותרצי שאביא איתי משהו ספציפי מהחנות, אשמח לעשות זאת. נא בצעי את ההזמנה שלך עד יום רביעי, 17 בנובמבר, עד השעה 14:00. שימי לב לסמן "איסוף עצמי" עבור שיטת המשלוח שלך ע"מ לוודא שלא תחויבי.
מחכה לפגוש אותך שם!
בברכה,
רינה