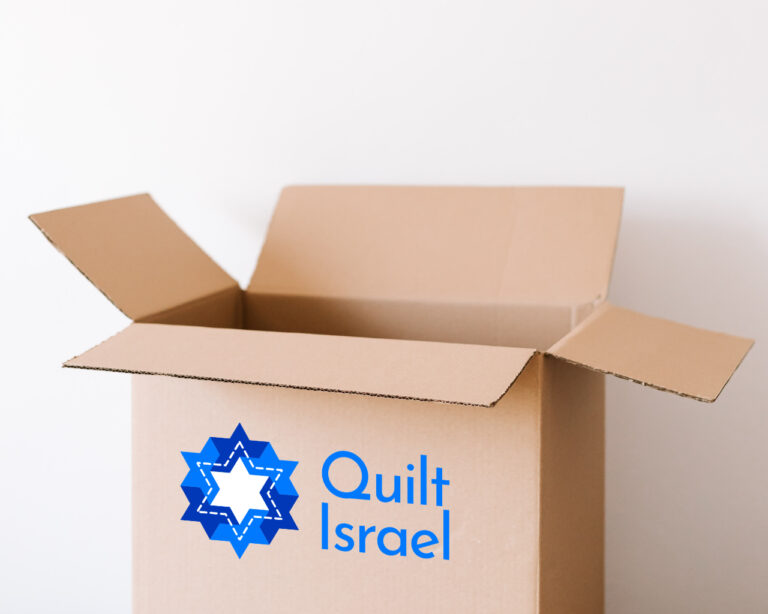 Before I had my own store, I subscribed to quilt subscription boxes. I looked forward to getting a little present every month of quilting goodies. They included fun notions, fabric and patterns. They sometimes had thread, sometimes rulers. Each month had a theme and was a surprise.
Now that I have my own store, I would love to offer it to others in Israel. For a flat fee of 180 shekel a month, you can get a package of goodies delivered to your door. (I figure that 180 is a nice Jewish number).
If you are interested, please sign up below.